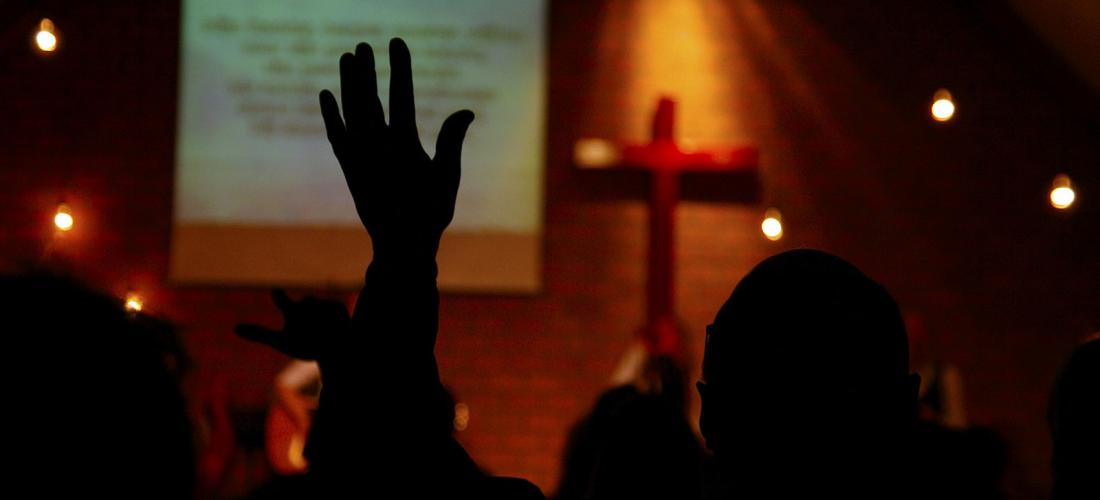 Faith and Fellowship
A Region of Many Faiths
Milwaukee has often been referred to as a City of Steeples and for good reason. The city's immigrant history created a melting pot of various cultures and faith traditions. Each group formed close-knit communities centered around neighborhood places of worship, with services in their native languages. As a result, a diverse spectrum of denominations has emerged, with more than 1,000 historic and contemporary places of worship.
Catholics and Lutherans are the dominant religious denominations. The Lutheran Church is represented by three major synods - the ELCA, the Missouri and Wisconsin. Milwaukee's east side and north shore is home to a large Jewish population, while the southeast side is home to the Islamic Society of Milwaukee Center. Other faiths represented in southeastern Wisconsin include Orthodox Christian, Chinese Christian, Buddhist, Hindu, Sikh and Non-Denominational Christian.
A number of worship spaces in the area are of special note: Holy Hill, National Shrine of Mary, Help of Christians in the scenic Kettle Moraine, The Cathedral of St. John the Evangelist, the 14th century St. Joan of Arc Chapel, Basilica of St. Josaphat, Grace Evangelical Lutheran Church, Trinity Lutheran Church, Calvary Presbyterian Church ("The Big Red Church"), All Saints Episcopal Cathedral, St. Sava Serbian Orthodox Cathedral, Congregation Beth Jehudah, Congregation Beth Israel Ner Tamind, Chabad Lubavitch Torah Center, Congregation Shalom, Annunciation Greek Orthodox Church (designed by Frank Lloyd Wright), Hindu Temple of Wisconsin, Phuoc-Hau Buddhist Temple, Milwaukee Zen Center, Islamic Society of Milwaukee Center, St. Mary and St. Antonious Coptic Orthodox Church, Sikh Temple of Wisconsin, Oak Creek Assembly of God and Elmbrook Church.