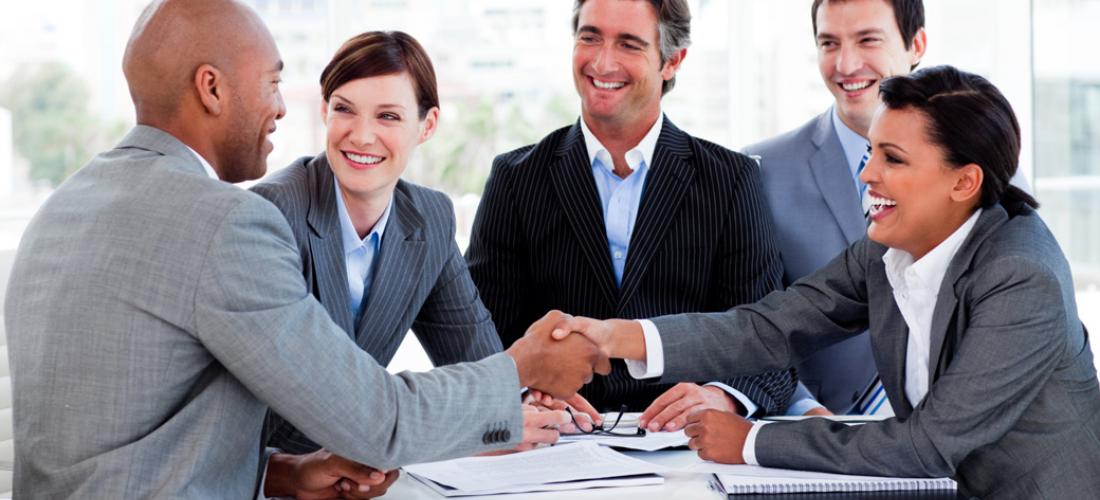 Growing Careers
The seven-county Milwaukee region flourishes with ore than 50,000 businesses and a gross economic product of more than $100billion. It is fueled by a healthy balance of long-time manufacturing icons and next-generation companies. The metro region is home to 14 Fortune 1000 companies, which is high for a region of its size.
There are many reasons why so many multi-national companies call the Milwaukee Region home, why entrepreneurs choose Milwaukee to set up shop, and why Forbes magazine has ranked Milwaukee one of the top ten communities for young professionals. It also has one of the nation's highest concentrations per capita of best companies to work for, according to the Great Places to Work Institute. The region promotes diversity. The Metropolitan Milwaukee Association of Commerce's Region of Choice initiative, for example, seeks to increase the minority talent employed at area companies.
Finding a Job
In addition to many online recruitment services, the state offers free services through the Wisconsin Department of Workforce Development, a state agency charged with delivering effective and inclusive services to meet the state's diverse workforce needs. It provides job services, training and employment assistance to people looking for work through its statewide network of Jobs Centers. For information, visit: jobcenterofwisconsin.com
Networking
The Milwaukee Region offers a variety of networking opportunities that can help you meet people. They include:
FUEL Milwaukee: A community-engagement program for young professionals and new Milwaukee residents, FUEL Milwaukee develops programming and events around networking and socializing, civic engagement and community building, leadership and development, and volunteerism. It hosts three to four events per month for its approximately 7,000 registered members. fuelmilwaukee.org
Social X MKE: Engages Millennial and Generation Z in out-of-the-box social events at some of the region's hidden gems and by curating inclusive, community-centric conversations. socialxmke.com
State Job Service
Thanks to the Internet, anyone with a computer can conduct a comprehensive search for employment without ever stepping foot in the state. The Wisconsin Department of Workforce Development's website - www.dwd.state.wi.us - allows browsers to search for job openings, research average salaries and identify the fastest-growing occupations in the state. The information can also be obtained by contacting the Department of Workforce Development at (608) 266-3131.