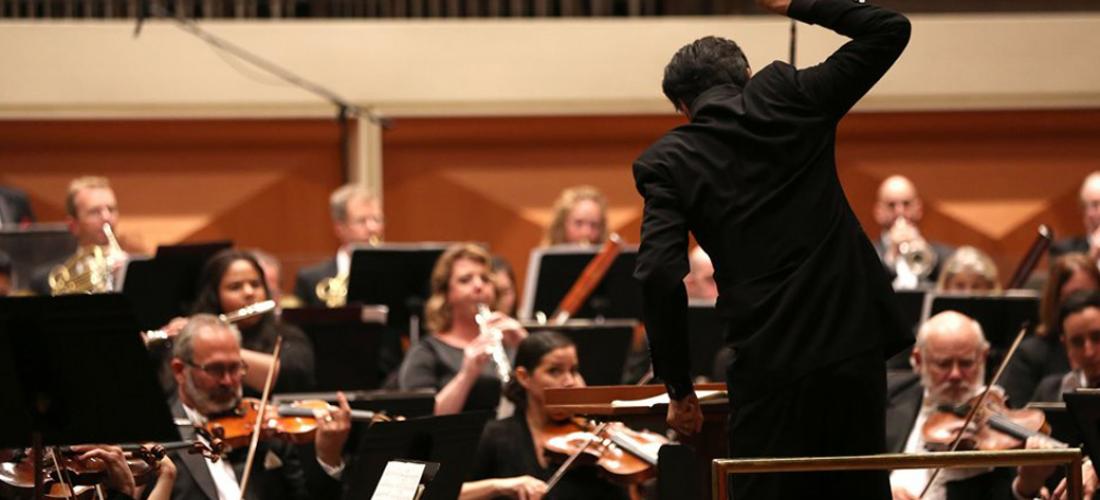 ©Jonathan Kirn
Box Offices
Marcus Center for the Performing Arts
929 N. Water St., Milwaukee; Tickets for events held at the Marcus Center, including Broadway and Off-Broadway shows, First Stage productions, Milwaukee Ballet performances, Florentine Opera Company operas, Black Arts MKE, the Milwaukee Youth Symphony Orchestra concerts. Live at Peck and more! The 2021-2022 Broadway season includes: Cats, Ain't Too Proud, Roald Dahl's Charlie and the Chocolate Factory, Pretty Woman - The Musical, Jesus Christ Superstar, and Mean Girls; Off-Broadway shows include: BritBeat: A Multimedia Concert Journey Through Beatles Music History, Hiplet Ballerinas, Neil Berg's 50 Years of Rock-N-Roll, and The Comedy of Hamlet...Kinda Sorta. Box Office Hours – Show Days: 12-9 Mondays-Saturdays, 12-5 Sundays; Non-Show Days: 12-5 Mondays-Thursdays plus Sundays, 12-9, Fridays & Saturdays. Telephone: (414) 273-7206; www.marcuscenter.org.
Miller High Life Theatre
500 W. Kilbourn Ave., Milwaukee; Downtown Milwaukee's largest theater offers a year-round calendar of live entertainment, including concerts of all genres, Broadway musicals, performance art, comedy shows, conferences, international performances, vocal concerts, showcases, intimate on-stage conversations, contests and competitions, and family-friendly events. The current season, as of publication, includes: The Fabulously Funny Comedy Festival, and Judas Priest: 50 Heavy Metal Years with Special Guest Sabaton. Box Office Hours: 10-5 Mondays-Fridays; Summer Hours may differ; Open on theatre event nights. Telephone: (414) 908-6035; www.millerhighlifetheatre.com.
Sharon Lynne Wilson Center for the Arts
3270 Mitchell Park Drive, Brookfield; Current performing arts season, includes: Festival City Symphony: Frank Almond Performs Vaughn Williams, Fred Astaire Dance Studios Present Dance Fantasy 2021, and An Evening of Rush. Offers visual art, music, theater and dance classes, as well as special events and art exhibits. Also sponsors an annual guitar festival and free outdoor summer concert series. Hours: Box Office does not have regular phone or in-person hours at this time. Please contact via email at marketing@wilson-center.com. Telephone: (262) 781-9520; www.wilson-center.com.