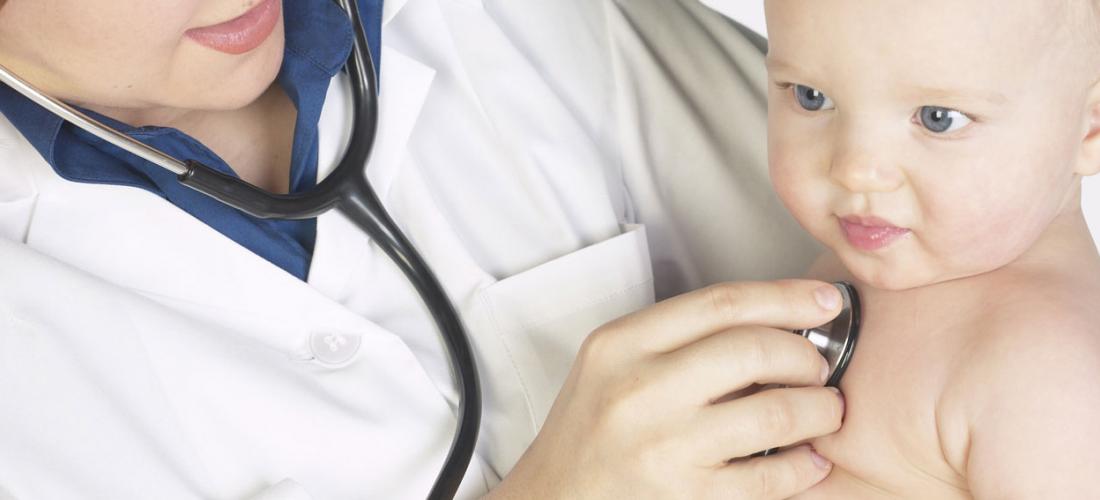 Choosing a Primary Care Physician
Choosing a primary care physician is one of the most important decisions you will make when you move to the area. Your selection will impact the health and well-being of you and your family. In southeastern Wisconsin, most physicians are affiliated with one of the region's integrated health systems, so when you select a physician you are selecting a health system as well.
Health systems have web-based tools (including videos) that can help you find and evaluate physicians (please see health system listings below for website information)
myhealthwi.com rates primary care physicians on both quality and efficiency by geographic area
The Wisconsin Collaborative on Healthcare Quality wchq.org provides quality measurements on clinics, physician groups and health systems.
Medical Society of Milwaukee County: Telephone: (414) 475-4750. Website: www.medicalsocietymilwaukee.org
Waukesha County Medical Society: Telephone:  (262) 695-7412. Website: www.wisconsinmedicalsociety.org
Area hospital systems and health care providers have Internet sites that allow you to search for a physician based on specialty and the community where you plan to live. You can also call the hospital's general number for information.