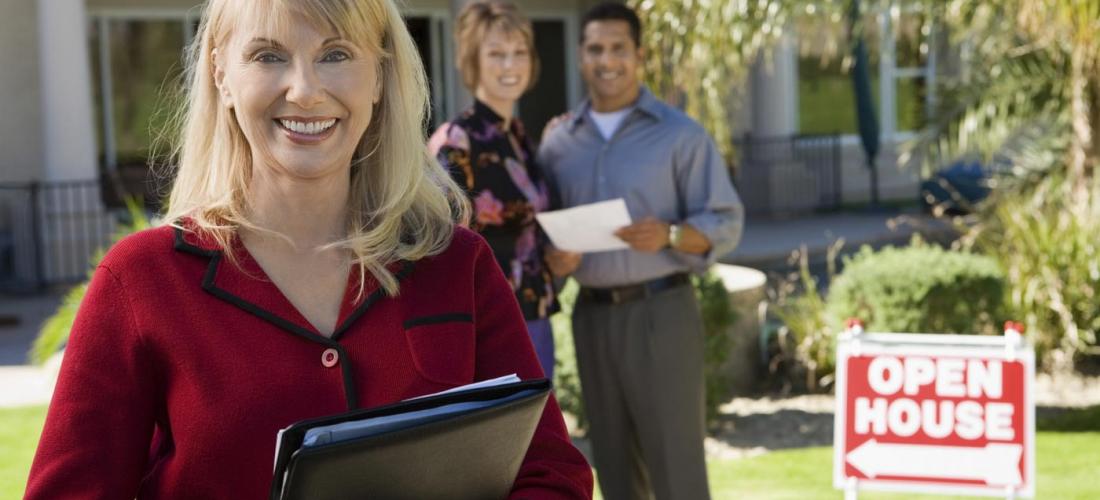 Relocation Specialists
Don't fly blind. Work with professionals who know the neighborhoods you're looking for.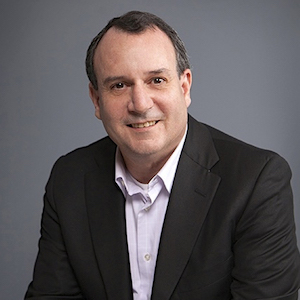 DAVID EYRISE TEAM
Tailored Relocation Services
M3 Realty
Call/Text: (262) 309-1097
Email: davideyrise@gmail.com
www.davideyriseteam.com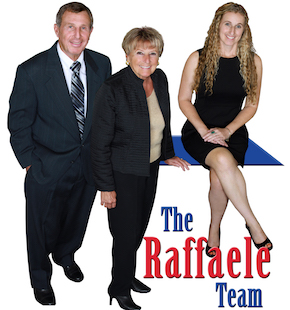 THE RAFFAELE TEAM
Professional Care - Personal Concern
RE/MAX Realty 100 
Amanda: (414) 336-5626
Doris: (414) 861-1769
Email: araffaele@remax.net
www.TheRaffaeleTeam.com
Are you thinking about a condo or single-family home? Would you prefer suburban or city living? Do you want new construction or to purchase an existing home? How much do you want to spend? The answers to these questions will set the parameters for your home search. While you may know what you want, you may not know where to find it in the metropolitan Milwaukee area. Your relocation specialist has the resources to help you find the best home in the best location, based on your needs and preferences, allowing you to make your house hunt as efficient as possible.
Relocation Specialists
know which areas are "hot" and which areas are not
know where good schools are located and they can tell you about potential commuting issues
may know of properties that perfectly meet your needs but are not currently advertised
serve as your local point person during your home-purchase negotiations, arrange the necessary home inspections, and help you to coordinate any repairs or updates that you want
What Your Relocation Specialist Does for You...
They can "match" the neighborhood you have now with the neighborhood you will want here. You know your current community and what you like and don't like about it. By sharing this information with your Relocation Specialist, they can find the neighborhood that best meets your priorities – urban and active, rural and quiet, excellent schools, rapidly growing communities, stable communities, close to water, parks, cultural attractions or the airport.
They find reliable help. Relocating is about a lot more than buying a house. It's about coordinating all of the various services that may come into play – and ensuring they are reputable, fairly priced and responsive.
They keep you on schedule based on your schedule. By taking over many of the details that are involved in relocation, they let you focus on the big issues and the things you need to do at your current home. If you need to come to Milwaukee to tour some homes, they can help to arrange convenient places to stay and ensure your time here is well spent.
They dot the i's and cross the t's. Every community and every state has different laws and regulations. Relocation specialists know what needs to be done, making sure there are no surprises that throw a monkey wrench into your move.
Things to Know
What is required in the state where you currently live may not be required in Wisconsin. Therefore, it is important that you work with a Realtor and consider the following:
NON-ATTORNEY STATE: Wisconsin does not require that an attorney participate in the sales process, which can save time and money. Licensed real estate agents may draft and explain state-approved forms, but cannot provide legal or financial advice outside of the information on the state-approved forms. 
BUYERS' AGENTS: Real estate agents are paid by the seller even if they represent both the buyer and the seller. However, many buyers hire their own real estate agent to represent their interests during the purchase process.
HOME INSPECTIONS: Wisconsin does not require home inspections as part of the sales process, but they are recommended. Home inspectors must be registered with the state and are prohibited from performing any repairs or maintenance on the inspected property for at least two years following the inspection.
COUNTER OFFERS: Wisconsin has an approved counter-offer form (WB-44) that the potential purchaser can use to modify the terms of the home sales agreement. Using the counter-offer form simplifies negotiations between the seller and the buyer.