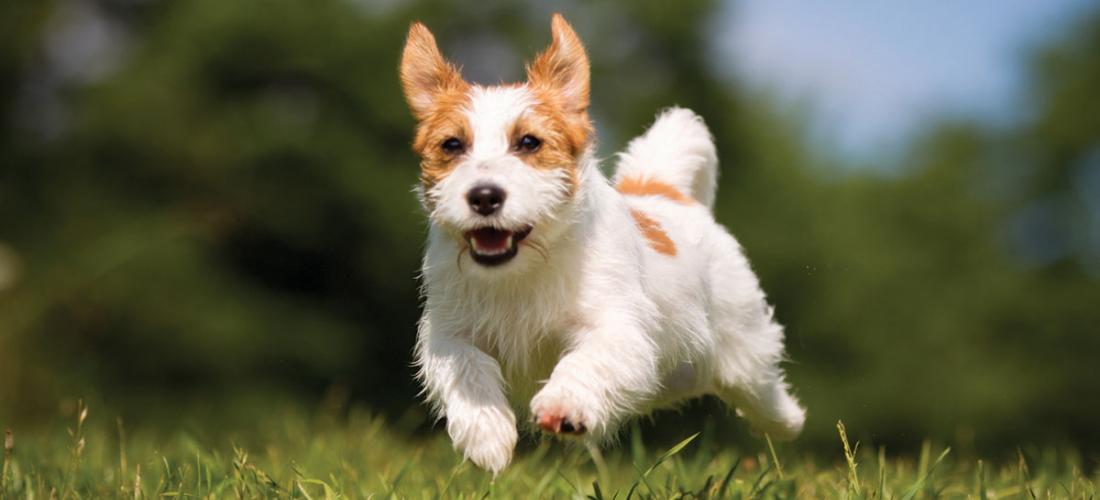 Dog Parks
The greater Milwaukee area is certainly pet-friendly, as you'll see if you attend the annual Fromm PetFest (petfestmke.com). For dog owners, a number of excellent fenced and unfenced dog parks are available in the greater Milwaukee area, offering ample opportunity for exercise, socialization and play. For fees and other information specific to the Milwaukee County Parks' Milwaukee Woof Pack, visit county.milwaukee.gov/EN/Parks/ Explore/Dog-Parks.
A representative selection in the metro area includes, but is not limited to, the following:
Bay View Dog Park: Corner of E. Lincoln Avenue & S. Bay Street, Bay View; fee
Katherine K. Carpenter Dog Park: 801 W. Zedler Lane, Mequon; 35 acres; no fee
Cedar Lake Wayside Off-Leash Dog Area: Hwy. NN and County Hwy. Z, West Bend; 3 acres; fee
Currie Park: 3535 N. Mayfair Road, Wauwatosa ; 1.5 acres fee
Estabrook Dog Park: 4400 N. Estabrook Drive, Milwaukee; fee
Granville Dog Exercise Area: 11718 W. Good Hope Place, Milwaukee; fee
MacArthur Dog Run: 2612 MacArthur Road, Waukesha; permit required
Minooka Dog Park: 1927 E. Sunset Drive, Waukesha; 3.8 acres-small dogs, 11.9 acres-large dogs; daily parking-$5; annual pass-$32
Mitchell Park Off-Leash Dog Area: 19900 River Road, Brookfield; 14 acres; no fee
Muttland Meadows Dog Park: 2020 S. Green Bay Road, Grafton; 6 acres; no fee
Nashotah Dog Park: W330 N5113 County Trunk Highway C, Nashotah; 14.5 acres; daily parking-$5; annual pass-$32
Roverwest Dog Park: 3243 N. Weil Street, Milwaukee; fee
Runway Dog Park: 1214 E. Rawson Avenue, Oak Creek; fee
Warnimont Park Dog Park: 5400 S. Lake Drive, Cudahy; fee
Dog & Cat Licenses
Most communities require pets to be licensed and limit the number of dogs or cats you can have at your residence without a kennel permit. In the City of Milwaukee, all dogs and cats over the age of five months residing in the city must be licensed annually. Licensing and fee information is available from the Department of Neighborhood Services (DNS) at city.milwaukee.gov/dogandcatfees. Online pet licensing is available at licensepet.com/milwaukee or through the Milwaukee Area Domestic Animal Control Commission (MADACC), which also provides services for other communities in the region. MADACC, located at 3839 W. Burnham Street, West Milwaukee, may be contacted at 414-649-8640 or at madacc.org/services. For communities other than Milwaukee, contact the treasurer or clerk's office of the municipality for specifics.