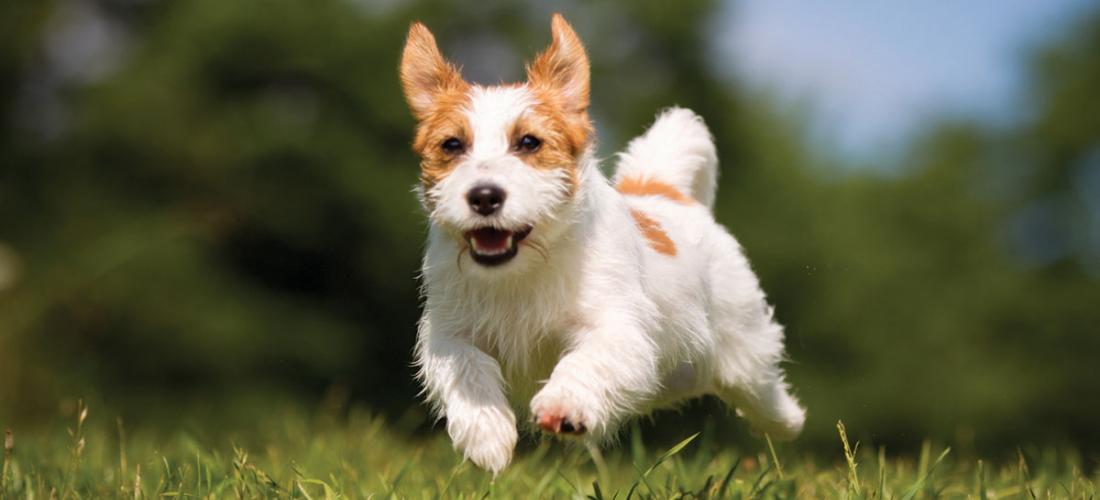 Dog Parks
The greater Milwaukee area is certainly pet-friendly, as you'll see firsthand at Fromm PetFest (petfestmke.com), dogsofmke.com/blog, or the Brady Street Pet Parade (bradystreet.org/brady-street-pet-parade/). If you're looking for a comprehensive resource, sign up for a free account at BringFido.com to find pet-friendly hotels, restaurants, activities, events and services in the Milwaukee area, as well as a helpful blog. A number of excellent dog parks are available, offering ample opportunity for exercise, socialization and play. The new MKE Dog Park, to be located between Plankinton Avenue and the Milwaukee River at Clybourn Street, is currently in the works for downtown residents and employees of pet-friendly employers. Also, consider joining Milwaukee Woof Pack (county.milwaukee.gov). Explore our county parks' six off-leash dog parks, explore paved and soft trails or enjoy a day at one of the county's beer gardens with your fur-friend. Check out Woof Pack. e-news for doggie news, as well as info on events and contests in the area. Annual and single-day passes are available for purchase online.
The metro area's best dog parks includes:
Bay View Dog Park: 900 E. Lincoln Avenue, Bay View
Katherine K. Carpenter Dog Park: 801 W. Zedler Lane, Mequon; 35 acres
Cedar Lake Wayside Off-Leash Dog Area: 3990 County Road N, West Bend; 3 acres
Currie Park: 3535 N. Mayfair Road, Wauwatosa ; 1.5 acres
Estabrook Dog Park Exercise Area: 4400 N. Estabrook Drive, Milwaukee
Granville Dog Exercise Area: 11718 W. Good Hope Place, Milwaukee
MacArthur Dog Run: 2612 MacArthur Road, Waukesha
Minooka Dog Park: 1927 E. Sunset Drive, Waukesha; 3.8 acres-small dogs, 11.9 acres-large dogs
Mitchell Park Off-Leash Dog Area: 19900 River Road, Brookfield; 14 acres
Muttland Meadows Dog Park: 789 S. Green Bay Road, Grafton; 6 acres
Nashotah Dog Park: W330 N5113 County Trunk Highway C, Nashotah; 14.5 acres
Roverwest Dog Park: 3243 N. Weil Street, Milwaukee
Warnimont Park Dog Park: 5400 S. Lake Drive, Cudahy
Dog & Cat Licenses
Most communities require pets to be licensed and limit the number of dogs or cats you can have at your residence without a kennel permit. In the City of Milwaukee, all dogs and cats over the age of five months residing in the city must be licensed annually. Licensing and fee information is available from the Department of Neighborhood Services (DNS) at city.milwaukee.gov/dogandcatfees. Online pet licensing is available at licensepet.com/milwaukee. Licenses can also be obtained from the Milwaukee Area Domestic Animal Control Commission (madacc.org/services.gov), which also provides services for other communities in the region. You may also contact your local treasurer or clerk's office.