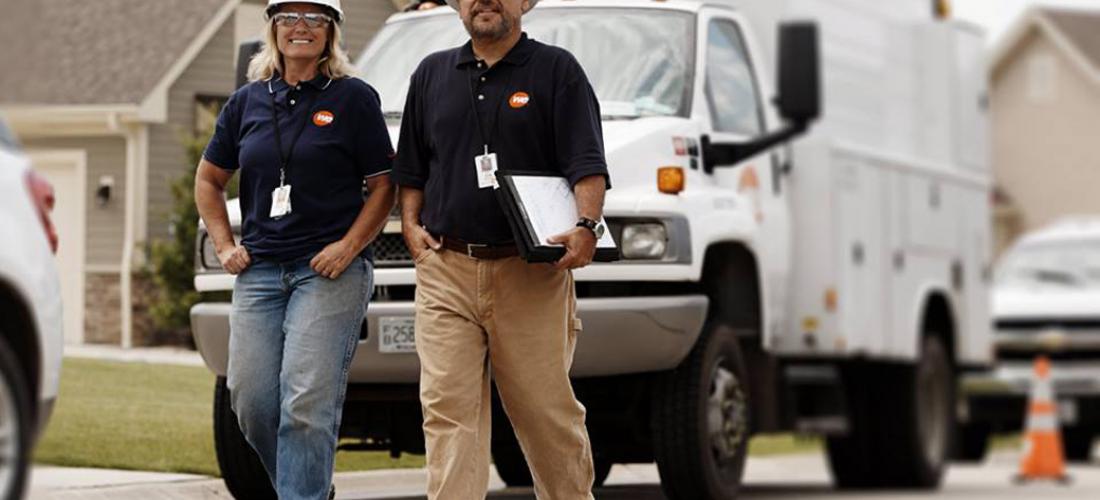 Utilities
Utilities are an important consideration in any move. Because there are several options for telephone service, Internet and home-heating solutions, be sure to consider all of the alternatives before you make a selection. Also remember that utility connections can take anywhere from one week to one month to complete from the time you place the order. As a result, utility arrangements should be made well in advance of your move.
Electricity/Natural Gas
We Energies serves more than 1.1 million electric customers and 1.1 million natural gas customers in Wisconsin, including all of southeastern Wisconsin; and nearly 400 steam customers in downtown Milwaukee. For utility connection information, call (800) 242-9137 (24 hours a day) or click "Moving" at: www.we-energies.com. We Energies is the trade name of Wisconsin Electric Power Co. and Wisconsin Gas LLC, utility subsidiaries of WEC Energy Group Inc.
Cable, Internet & Telephone
There are many options for local telephone service, including land-line, wireless and cable. For most communities in southeastern Wisconsin, the local landline exchange carrier is AT&T Wisconsin (Telephone: 800-288-2020; Website: att.com/local/wisconsin/milwaukee). Some smaller telephone companies serve the rural areas of southeastern Wisconsin. TDS Telecom (Telephone: 888-233-0001; Website: tdstelecom.com) serves rural Racine County; and CenturyLink (Telephone: 855-263-9576; Website: centurylink.com/local/wi) serves Mukwonago, North Prairie and other areas of southwestern Waukesha County. Cable telephone services are available in most areas of the five-county region through Spectrum, formerly Time-Warner Cable (855-366-7132; Website: spectrum.com/services/wisconsin).