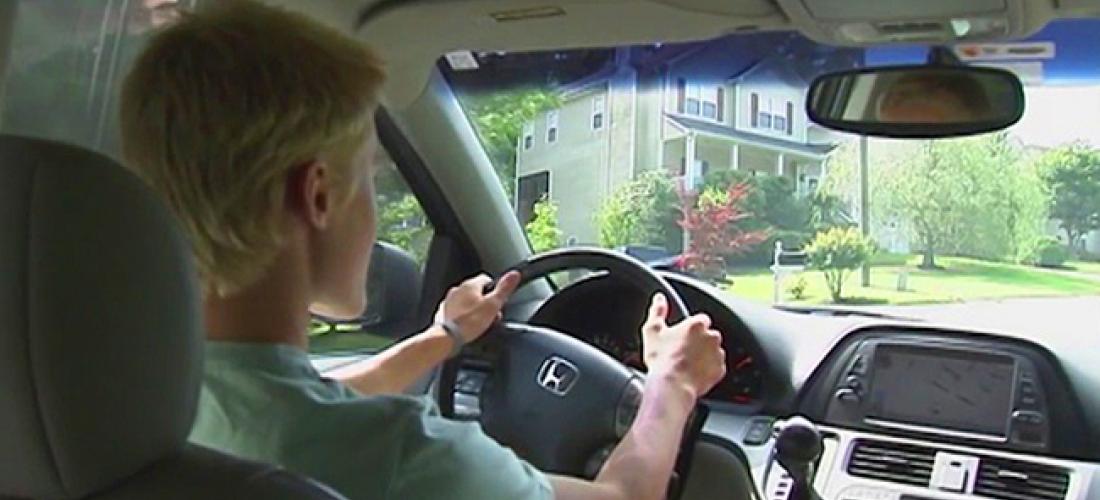 Driver's License / DMV
About Driving
The Wisconsin Department of Transportation is in charge of driving regulations in the state of Wisconsin. Municipalities have regulations regarding local parking.
Driver's Licenses
All drivers in Wisconsin must be licensed by the state after their residency is established. Drivers possessing out-of-state licenses can apply for a Wisconsin license by bringing their existing driver's license, proof of identity, proof of residency and their Social Security number. A vision test and fee are required. There are additional requirements to obtain a REAL ID. You can complete your application and prepare for your visit by going through the DL Guide, available at https://app.wi.gov/DLGuides/. See the Department of Motor Vehicles website, wisconsindot.gov, for vehicle registration and title information.
Customer Service Centers
Central: 2701 S. Chase Ave., Milwaukee
Downtown: 819 N. 6th St., Milwaukee
Northeast: 6073 N. Teutonia Ave., Milwaukee
Northwest: 7301 W. Mill Rd., Milwaukee
South: 1835 College Ave., South Milwaukee
Southwest: 5500 W. Grange Ave., Greendale
Kenosha: 4911 88th Ave., Ste. A, Kenosha
Racine/Sturtevant: 9531 Rayne Rd., Sturtevant
Waukesha: 2019 Golf Rd., Pewaukee
Vehicle Registration 
All motor vehicles operated in Wisconsin must be registered with the state. Applications for a certificate of title and registration may be downloaded at wisconsindot.gov and mailed in for processing or obtained at a Department of Motor Vehicles customer service center.
Vehicle Emission Tests
Most automobiles and light trucks must have an emission inspection once every two years. Testing is available through approximately 200 private emission testing facilities in the area. For the locations of the emission testing facilities closest to you, go to: www.wisconsinvip.org
Overnight Parking
Many Milwaukee-area communities restrict overnight parking on their city or village streets. Please check with your local police department to see if any overnight parking restrictions apply.