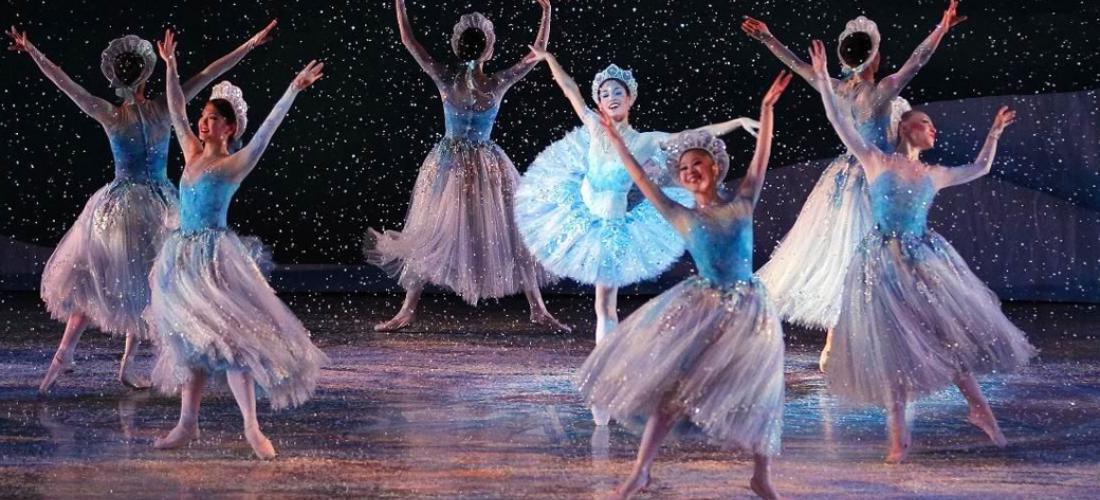 Dance
DANCECIRCUS
527 N. 27th St., Milwaukee; Celebrating over 40 years of topical interdisciplinary performances that weave together movement, words and music with power and meaning for all ages. Interactive projects inspire, educate and entertain people throughout the community. Engaging school and youth programs address physical & mental challenges of creative problem solving and the discipline of performance. Telephone: (414) 277-8151; dancecircus.org.
Danceworks, Inc.
1661 N. Water St., Milwaukee; Celebrating 30 years of serving the community by offering creative, engaging and beneficial dance experiences to more than 55,000 youth, adults and seniors annually. Nearly 90 weekly dance and dance fitness classes for youth and adults. DanceLAB year-round experimental venue for local and national artists. Telephone: (414) 277-8480; danceworksmke.org.
Ko-Thi Dance Company
Various Venues, Milwaukee; Founded in 1969, Ko-Thi has an international reputation for innovative African and Caribbean dance that preserves, teaches, documents, interprets, and performs dance and music rooted in the cultures of the African Diaspora. Offers youth and adult studio classes, Drum Talk performances and workshops, ensemble productions and community-based events. Telephone: (414) 273-0676; ko-thi.org. 
Milwaukee Ballet 
128 N. Jackson St., Milwaukee; One of the top ballet companies in the nation! The current season includes: ORIGINALS, MOMENTUM, Hunchback of Notre Dame, Peter Pan, Encore, and The Nutcracker. Telephone: (414) 902-2103; Website:milwaukeeballet.org.
UWM Peck School of the Arts - Dance
Helene Zelazo Center for the Performing Arts. 2419 E. Kenwood Blvd., Milwaukee; Performances, studio workshops and new works. Students are involved with all of the city's professional dance companies. Box Office: 10-6 Mondays, Wednesdays & Fridays. Telephone: (414) 229-4308; Website: uwm.edu/arts/events/category/dance.
Wild Space Dance Company
820 E. Knapp St., Milwaukee; Celebrating 30 years! Critically acclaimed company merges dance with visual art, built and natural landscapes, history and music to create emotionally charged, site-specific, collaborative performances that explore the human condition. Telephone: (414) 271-0307; Website: wildspacedance.org.